John A Smith
SYNC Members
Content Count

3

Joined

Last visited
About John A Smith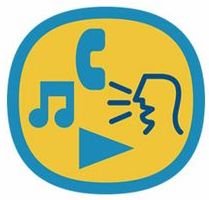 I'm not trying to update the firmware. I updated the cellular modem from 2G to 3G when Ford issued that update. Now that modem is no longer working, MyFordMobile won't connect to the C-Max so I can't remote start, lock, locate etc.

I have a 2014 Cmax Energi. I had the cell radio updated when Ford did the recall a long time ago. About a year ago it stopped working and I lost remote access and the ability to update. I have done all the restart stuff like removing the fuse and even disconnecting the battery. Did Ford abandon me? If not does anyone know how I can get to the radio to make sure something didn't get unplugged? Suggestions please. Thank you.

I have a 2014 C-Max Energi. I have downloaded and prepared a USB thumb-drive to start the process. Instruction say engine must be running. How do I keep the engine running 10 to 20 minutes on a plug-in hybrid? Thanks for input.