Content Count

3

Joined

Last visited
About TINole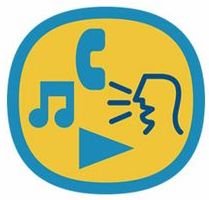 The vehicle has it's own hotspot.

Running OS version 9 on Samsung S8. I have automatic updates on, do I have to download 3.4 onto stick and upload like I had to on 3.3 or does it update itself? I will try it with audio other than Sirius and find someone to call me while I am in those two modes and get back with you. THX

Running Sync 3.3 in my 2019 Ford Transit connect. When I plug in my Samsung phone and start running WAZE while listening to SiriusXM and a phone call comes in, I answer it then hangup. The Audio has been turned off. The only solution I have found is to unplug the phone, turn Audio back on and plug the phone back in. That gets a little dicey at 75 miles per hour. Any ideas for a fix?